Sling & Stone in a Good Society
When a group of Seattle professionals left their high-power jobs to change the world with "the most luxurious and best-fitting jeans", they had no idea what they were getting Themselves into. Sling & Stones jeans are made from American-grown organic cotton. The pocket lining is organic, fair-trade Peruvian cotton. Their supplier programs in Peru help poor farmers, who previously were forced to grow cocaine, generate electricity for the nearby villages, and donate proceeds back into the local communities.
Fair Trade
ensures workers are paid enough to care for their families, put food on the table, and send their children to school. In addition, Sling & Stones provides doctors, subsidized housing, and living wages to their factory workers. If you don't think they are doing enough, a percentage of Sling & Stones' profits will be used to immunize villagers in Peru, fight teen suicide in Japan, and build an orphanage and youth rehabilitation center in India. Organic Jeans! Who knew?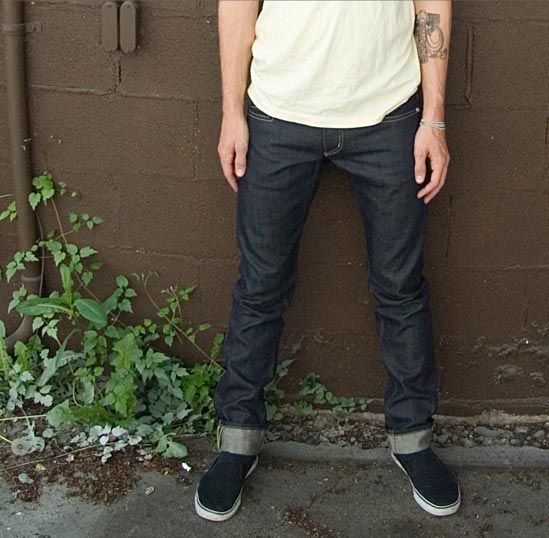 Why Organic Jeans?
Each year
cotton producers around the world use nearly $2.6 billion worth of pesticides -- more than 10% of the world's pesticides and nearly 25% of the world's insecticides. If all of our cotton clothing was organic, we could cut global insecticide usage by a quarter! This is staggering.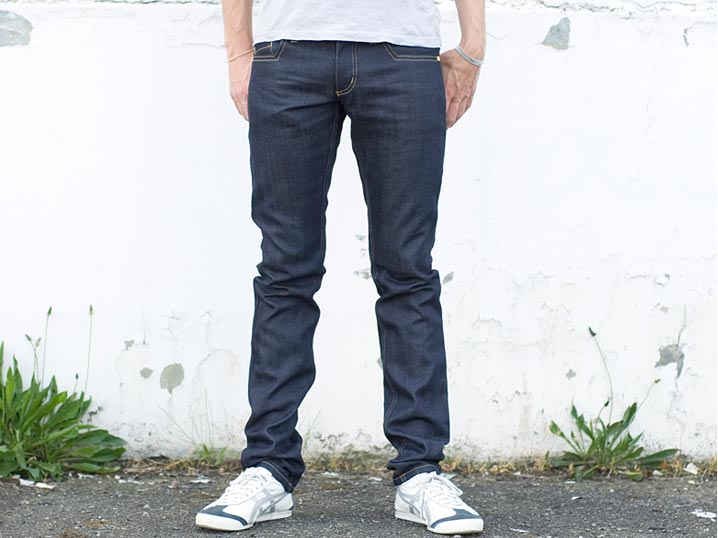 Cut: Daniel (Slim Fit) Denim: S&S Staple Japanese Organic Supima Denim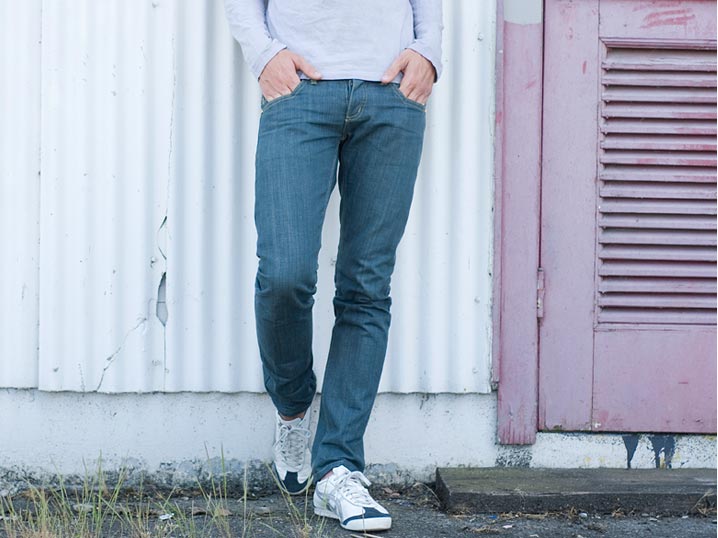 Cut: Daniel (Slim Fit) Denim: Natural Indigo Dyed S&S Staple Japanese Organic Supima Selvege Denim
Click
HERE
to find out where to purchase a pair.
"Good Society is a loosely connected organic movement driving global change. The core value of this movement is the belief that in all things we must love, will, and do good. The Good Society label takes fashion beyond useless, and often-destructive pretense by presenting an affordably priced, forward thinking collection that is fully sustainable – both ecologically and socially. The label centers around its collection of fairly traded 100% organic denim with clean styling and a fit that ensures it will be the pair you wear to look good and feel great. Please visit www.goodsociety.org for more information."

DB's Etiquette Recommendation:

If you care about ecology, animals, or other people - conventional cotton is your sworn enemy. If you are not familiar with the GLOBAL CATASTROPHE that is conventional cotton, click

HERE

and watch the video at the bottom.