Joshua Katcher on Rich Roll Podcast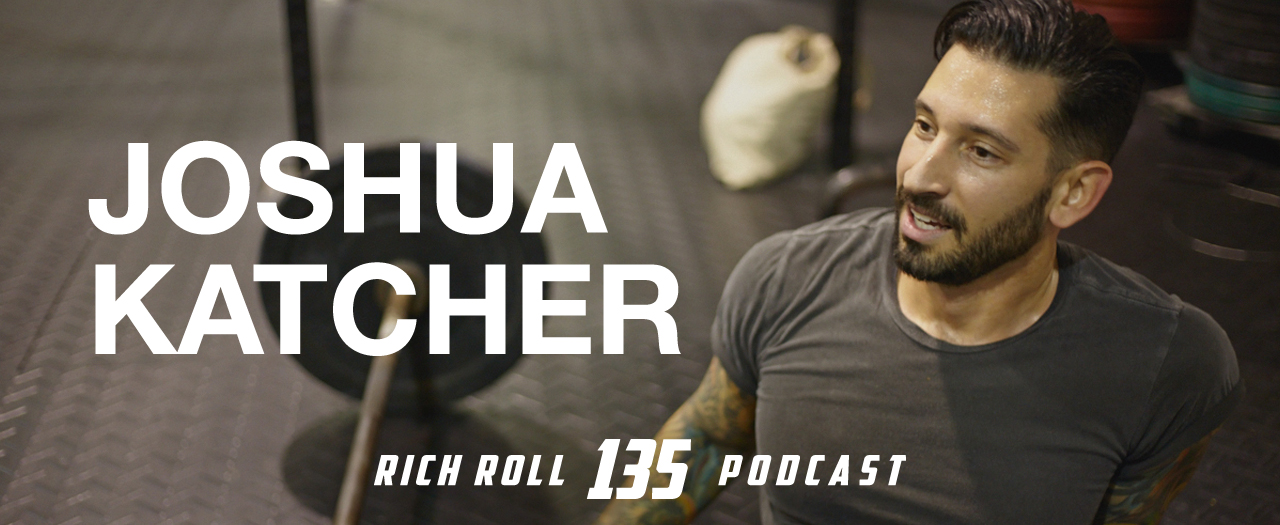 Ultramarathoner, plant-power authority and lifestyle expert Rich Roll has a massive following. If you aren't already tuned in to the fantastic work he's doing, you should be! I had the honor of being interviewed on Rich's highly-acclaimed podcast a few days ago, and I'm so excited to share it with you! We discuss reimagining fashion as environmentally and ethically sound, and talk about everything from masculinity to mass media.
I should also mention that Rich and Julie's book, The Plantpower Way is something you should definitely order right away!